Epic Game Day
Alright friends, we've done the salad. We've done the yogurt and granola. It's been a healthful start to the year. Let's look forward to our first splurge. The big game, coming up in early February. Now, I can't actually say the name of this game, as the NFL has it trademarked and they could sue me if I do (eyeroll). But you know what I'm talking about. That night when two teams of leggings-clad men try to out-sport each other to be the greatest sporters that ever sported.
For me, that night is all about the commercials and the food. But even the commercials have been kind of lame the last few years, so let's really outdo ourselves on the food front, shall we? Over the next few weeks, I'll be bringing you all of the recipes and details about my ultimate game day menu (schedule below). Go team!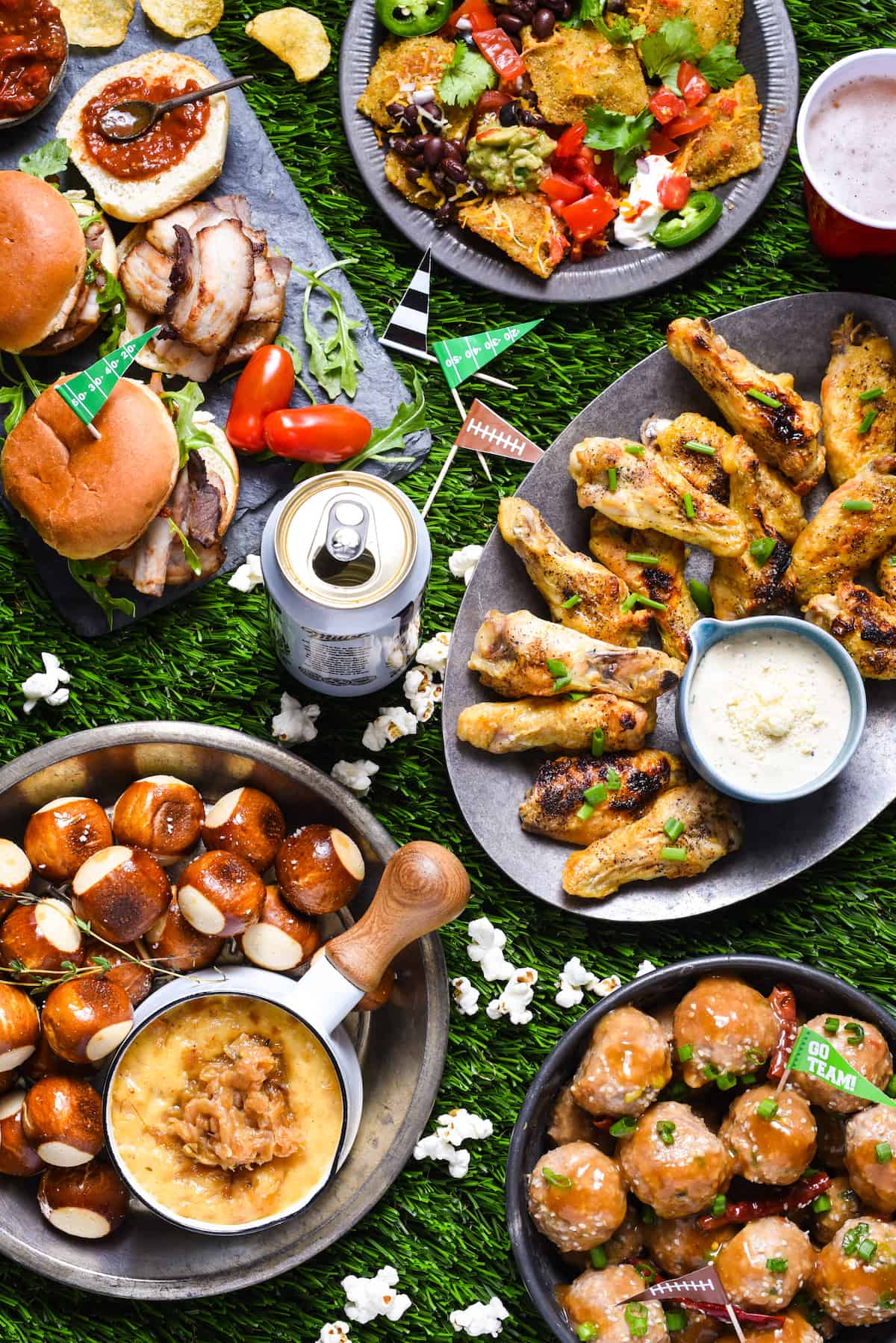 Epic Game Day Recipe Schedule:
Other Game Day Ideas:
Making one of these recipes? Please let me know by sharing a photo on social media with the hashtag #FLLEpicGameDay!