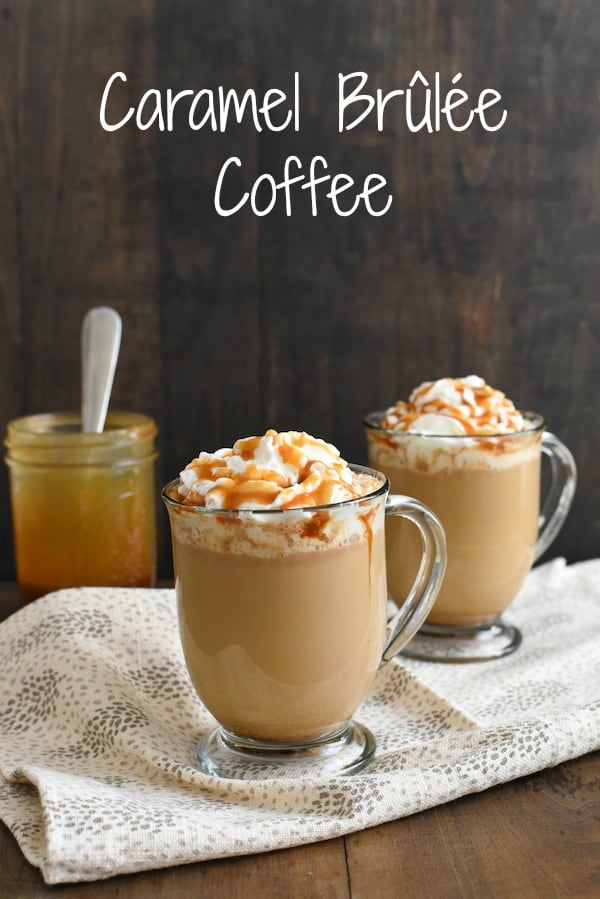 One look around my kitchen, and you would immediately realize that I'm coffee obsessed. I have a coffee maker, two French presses, a cold brewer, and I'm thinking of asking for some type of espresso maker for Christmas. So clearly, whenever I get a chance to try a new coffee gadget, I'm excited.
Just in time for holiday gift-giving and entertaining, the iCoffee® Single Serve is making it's debut. This sleek machine features SpinBrew™ technology, which uses a needle to stir the coffee inside a single-serve k-type cup, replicating the brewing process of my favorite French press. This process virtually eliminates bitter or acidic aftertastes.
iCoffee Single Serve is compatible with all k-type cups, including K-Cup®, RealCups®, OneCups™, and private label cups. I immediately headed out to my favorite Michigan-based coffee chain and picked up a box of their cups. The iCoffee brewed a perfect 10-ounce cup of coffee in less than a minute! While I've had trouble getting a truly HOT cup of coffee with some other single-serve brewers, that was not the case with iCoffee. It was nice and hot, even after I added a splash of milk.
Because I still had a small jar of bourbon caramel sauce left over from my Apple & Pecan Tart, I knew some sort of fancy coffeehouse-style caramel-coffee-delicious drink was in order. No worries if you don't have homemade caramel – you can use any sort of store-bought caramel sauce for this, too!
This Caramel Brûlée Coffee came together in just minutes. First, I used the iCoffee to quickly brew two cups of coffee. While that was working, I heated up some milk, caramel sauce and a touch of brown sugar (for that brûléed torched sugar efffect). Coffee, meet caramel-infused milk, meet my tastebuds.
iCoffee retails for $139.99 at Bed, Bath and Beyond. For more information on iCoffee, please visit the iCoffee website or follow iCoffee on Facebook, Twitter and YouTube.
Caramel Brûlée Coffee
Ingredients:


1 cup milk


1/4 cup prepared caramel sauce, plus additional for drizzling


1 teaspoon brown sugar


2 cups (16 ounces) hot coffee


Whipped cream


Directions:


In small saucepan, stir together milk, caramel sauce and brown sugar. Heat over medium heat 4 to 5 minutes or until foamy and steaming, whisking frequently.


Divide coffee between 2 large mugs. Divide milk mixture between mugs and stir. Top each mug with whipped cream and additional caramel sauce.


Making one of my recipes?
Please let me know by sharing a photo on
my Facebook page
, or uploading to
Instagram
or
Twitter
with the tag
#foxeslovelemons
. It would make my day!