Epic Barbecue Party
Celebrate summer by hosting a backyard barbecue party or picnic and serving this "home chef" menu that will be loved by all ages!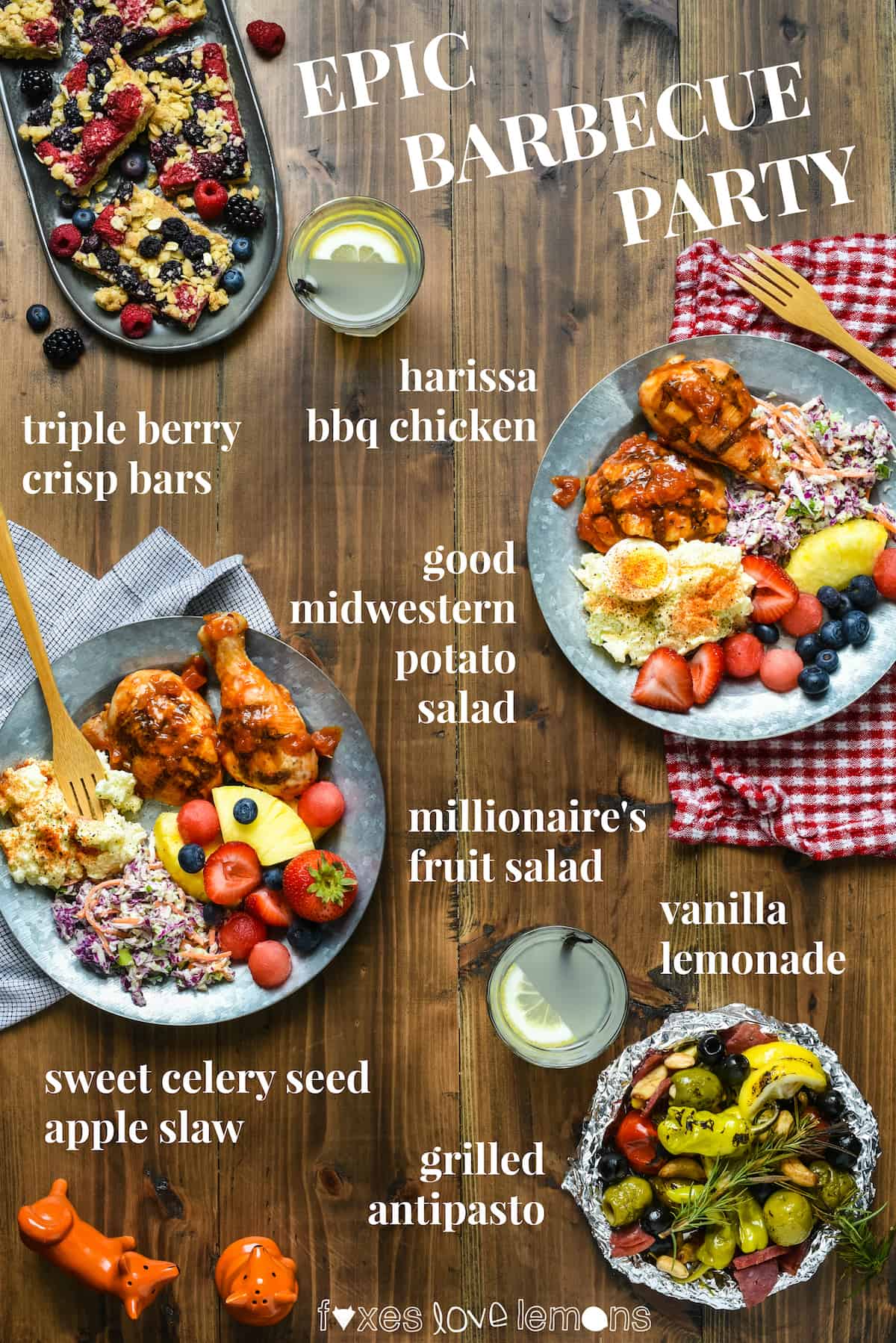 I hope your summer is going awesome so far. Mine has been filled with lots of bike rides and meals eaten outdoors. Food eaten outside on a nice day always tastes better, doesn't it? I don't necessarily mean camping, because I am NOT a camper. But a backyard barbecue or a picnic at a park? Bring it on.
I had so much fun creating my Epic Thanksgiving and Epic Game Day menus, that I figured why not host an Epic Barbecue Party? This menu is full of all of my current favorite summer recipes – I've been making each of them on repeat all summer so far. I hope they also become staples of your summer, whether for a backyard party, a picnic, or just a weeknight meal.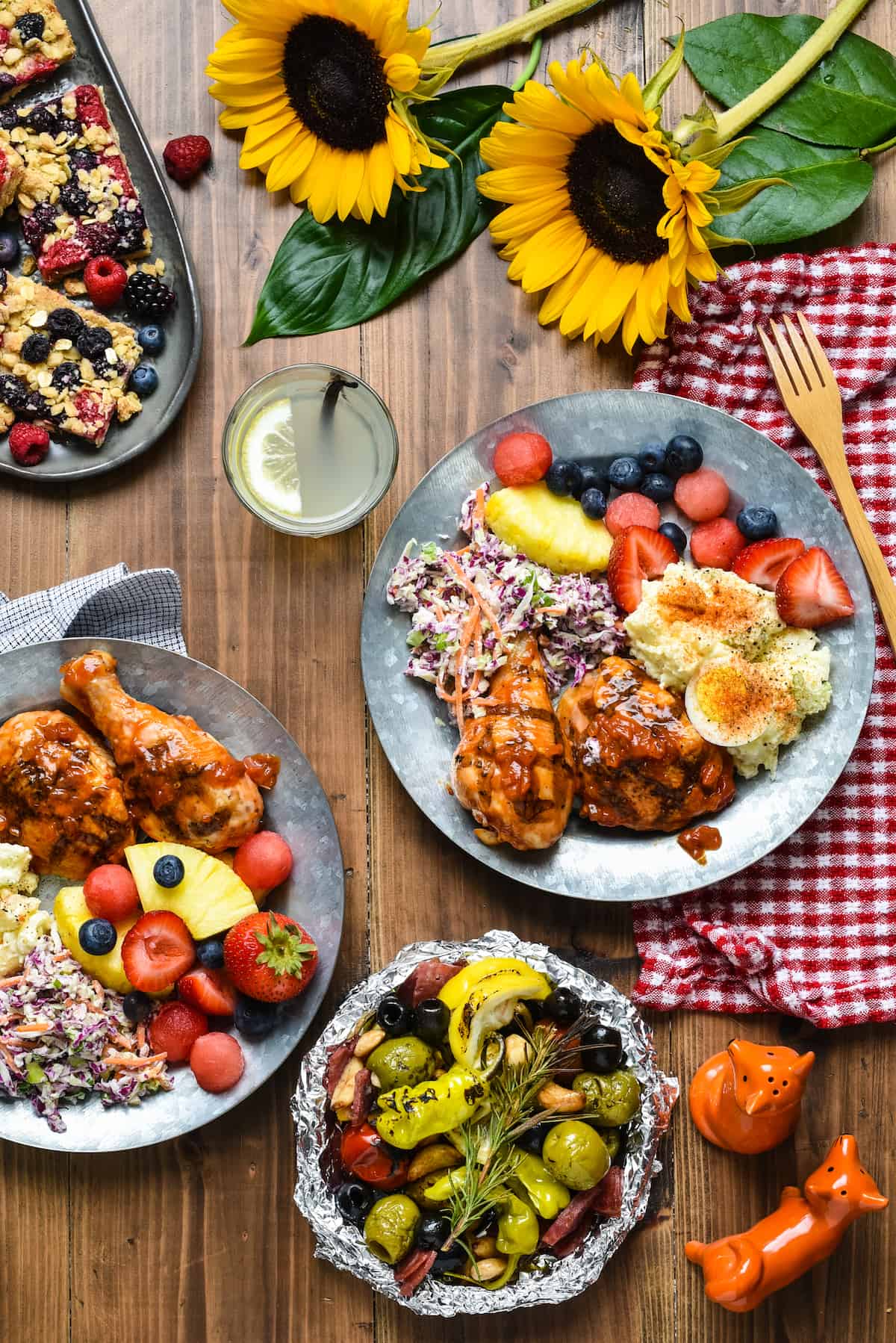 Epic Barbecue Party Recipe Schedule:
Other Barbecue & Picnic Ideas:
Making one of these recipes? Please let me know by sharing a photo on social media with the hashtag #FLLEpicBarbecue