Epic Thanksgiving Recipes
A comprehensive menu of easy-to-make yet delicious Thanksgiving recipes for the home chef. Everything from cocktails to appetizers, turkey to sides to dessert, to what to do with leftovers!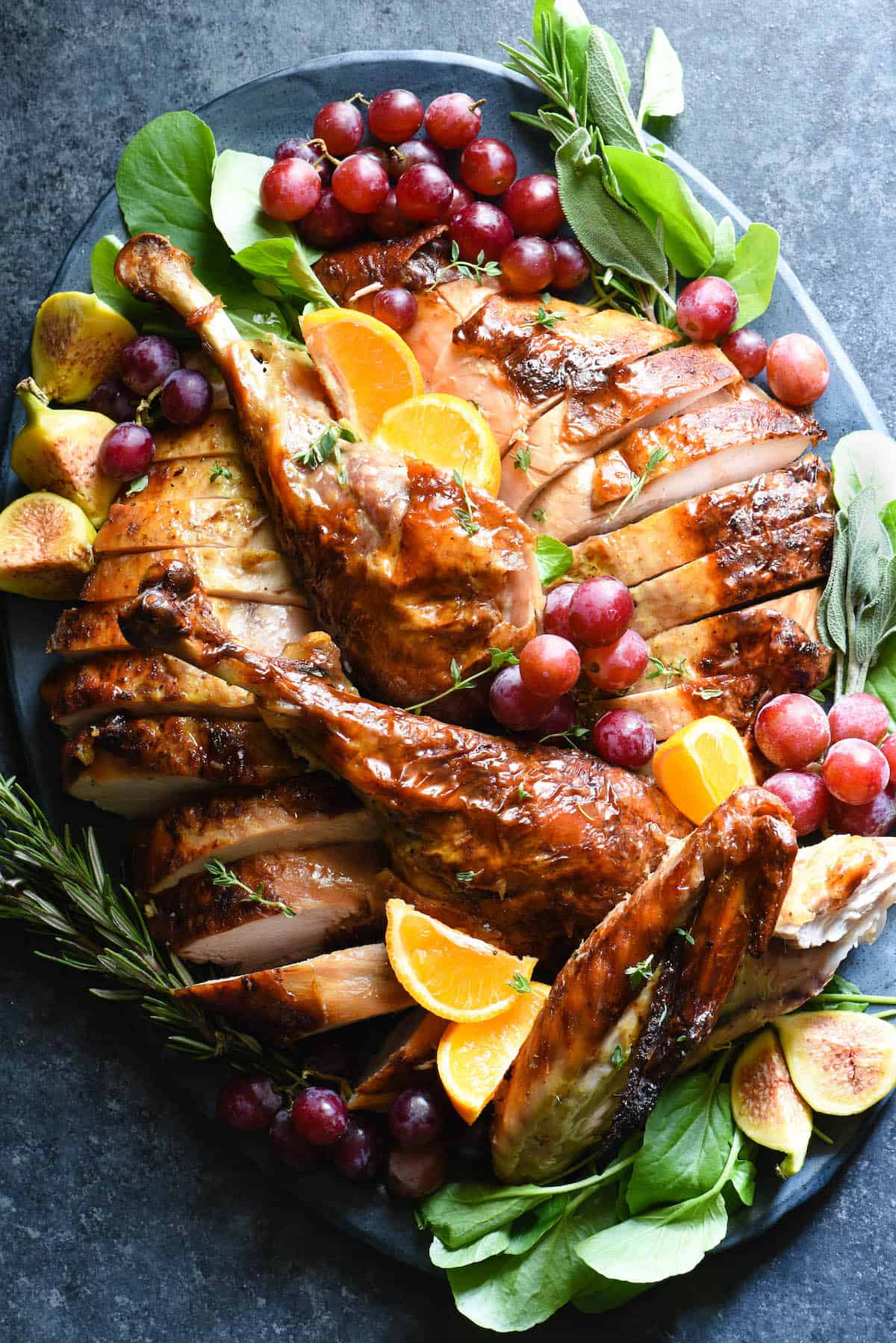 Dear readers,
I'm super thankful for you. So, I wanted to round up all of my Thanksgiving recipes into one place, one resource, for you to have on hand as you plan your holiday meal this year. This is seven year's worth of recipes, and it's pretty epic, if I do say so myself.
I pull from these Thanksgiving recipes myself each year as I plan my own menu. In particular, the Old Fashioned Bread Stuffing is ALWAYS on our table. The Roasted Acorn Squash Slices is another side dish favorite.
Depending on the year you're reading this, you may be having a small dinner for your immediate family bubble, or a large feast with the whole extended family. If you need help scaling up or down any of these Thanksgiving recipes, please let me know. I'm happy to help!
Again, I'm so thankful for each and every person that stops by this blog, whether it's once in awhile or every day. This little corner of the internet has allowed me to change my life and create a career path for myself that brings me so much joy.
Happy Thanksgiving,
Lori
Prep-Ahead Strategy for all of these Thanksgiving recipes:
Welcome your guests with a cocktail.
Time for some appetizers!
Roast a perfect turkey or ham, and don't forget the gravy:
We all know stuffing is the best of the Thanksgiving recipes, right?
You say potato, I say potato:
Choose your own vegetable adventure: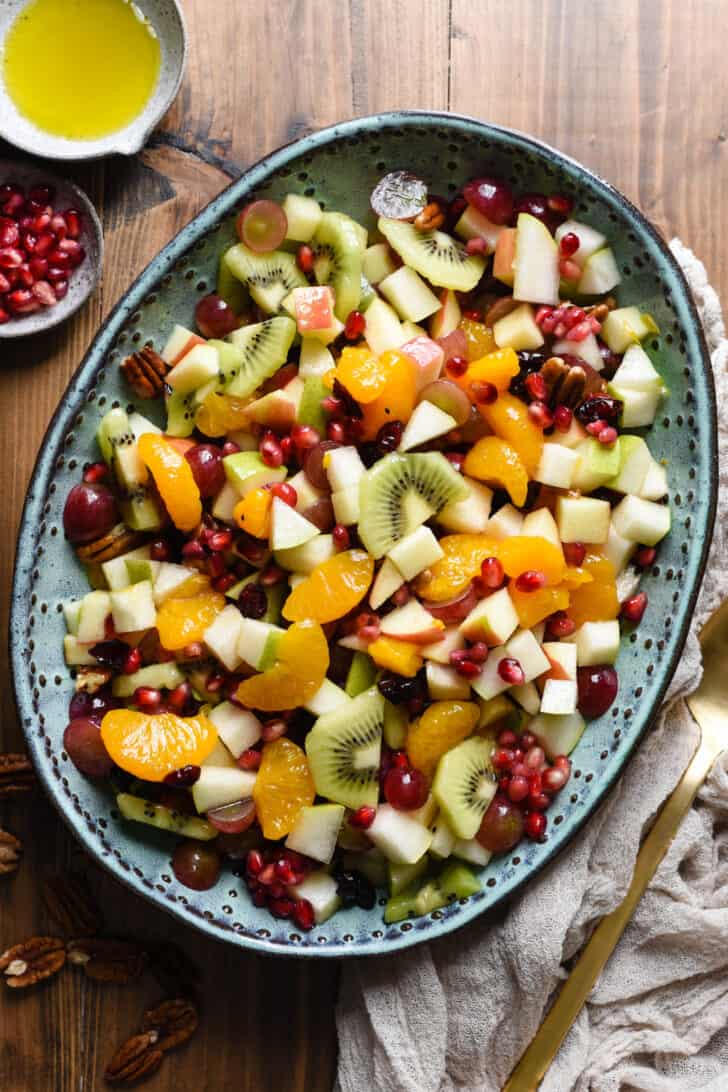 All the other Thanksgiving recipes you might need to round out your menu:
Don't forget dessert!
Time to use up those leftovers!